Cannabusters: Why Oxidative Odor Elimination is Perfect for Grow Rooms
Posted on 31 July 2023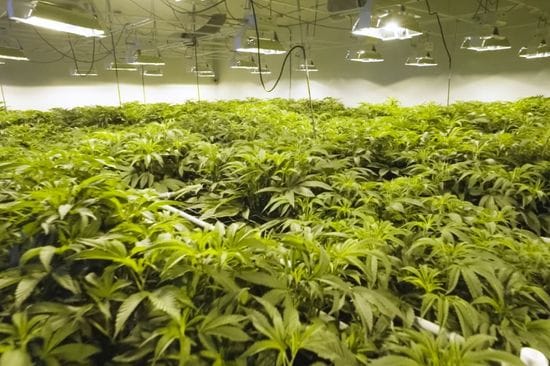 Why Does Oxidization Work So Well For Effective Cannabis Odor Elimination?
Throughout your daily harvesting and ongoing maintenance of your crop, eliminating odors from the air is as important as the tasks to maintain your plant growth. From complaints from the neighbors to ensuring your cannabis production facility is compliant, effective odor elimination is essential. When we think of odor elimination a few things come to mind: air sprays, room deodorizers, and fans. When it comes to effective odor elimination, oxidization is the best solution. Why does oxidization work so well for effective cannabis odor elimination? The Cannabusters team is here to help explain why.
Oxidization is the process of oxygen coming into contact with other substances and molecules. During the oxidization process, oxidizing agents come into contact with the odor and transform the molecules and substances into water and carbon dioxide. Oxidizing agents combat odor by reacting with the material and changing it to primarily carbon dioxide and water.
How Oxidization Impacts Compound Groups
Odors are also known as fragrances or aromas and consist of volatile chemical compounds. All odors contain either organic compounds or chemical compounds such as ammonia, carbon and hydrogen sulfide. The oxidization process directly impacts specific chemical compound groups which frequently produce unpleasant odors. The main chemical compound groups that the oxidization process targets include sulfur, nitrogen, and hydrogen-based compounds.
Cannabusters Is committed to improving the Cannabis Industry's image by effectively dealing with odor. Odor complaints are not professional odor elimination is. We bring patented changing odor elimination technology, proven across multiple odor markets, to the world of cannabis odor control. Cannabusters effectively crush odor by following nature's lead. For more information about the oxidization process and Cannabusters, contact us today!