Odorless Odor Elimination
CANNABUSTERS! NORTH AMERICA'S ODOR ELIMINATING TECHNOLOGY
Is committed to improving the Cannabis Industry's image by effectively dealing with odor. Odor complaints are not professional odor elimination is.
We bring patented changing odor elimination technology, proven across multiple odor markets, to the world of cannabis odor control. Cannabusters effectively crushes odor by following nature's lead.
That clean air smell after it rains?
We do the same thing wherever odor is present with the same result clean air and since Cannabusters is odorless it truly is clean air.
Clean air means no nuisance odor, complaints go away, you are a hero and the cannabis industry is more professional.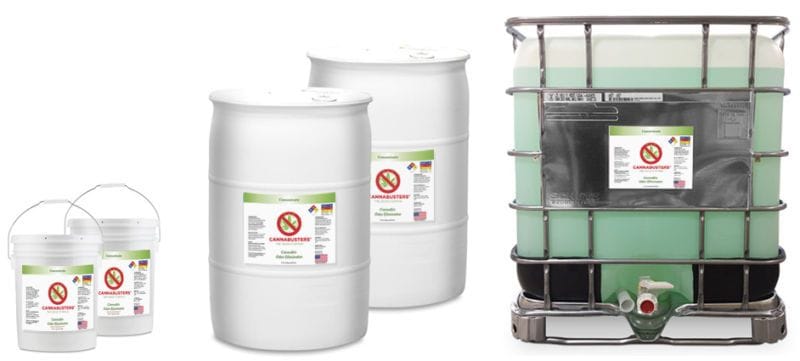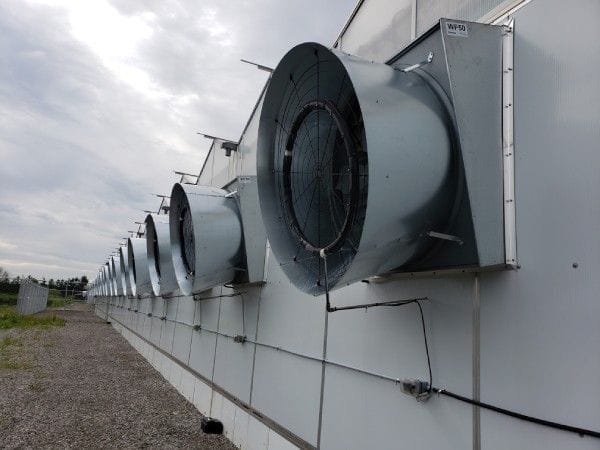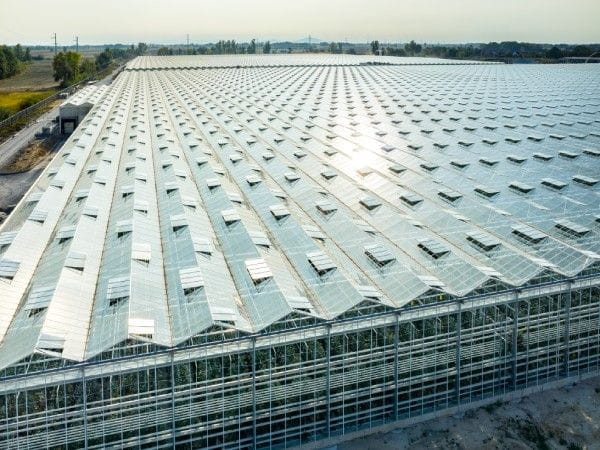 ROOF / RIDGE / SIDE VENTS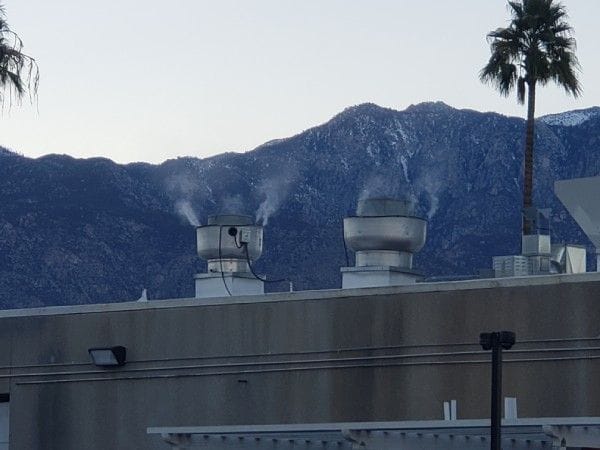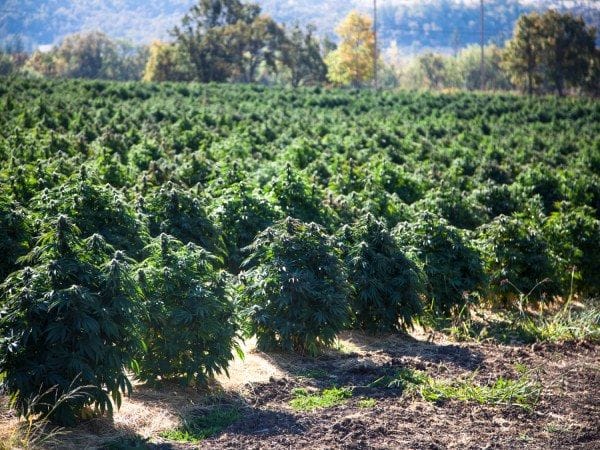 PREVIOUS TRADE SHOWS CANNABUSTERS HAS ATTENDED
(MJBIZCON 2021 Las Vegas)
October 20th - 22nd, 2021