The stages of flowering that produce the most potent odors
Posted on 25 November 2022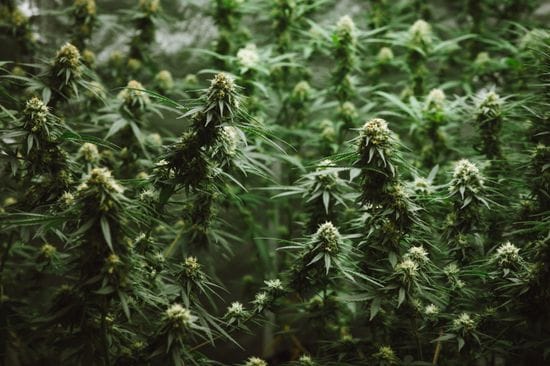 Cannabis Growth & Odour Control
With many things in life, planning and preparing for action can lead to feeling more relaxed and at ease with tasks that arise. With cannabis cultivation and growth, planning for the smell that your cannabis plant gives off can foster confidence with your crop while putting you at ease with the smell that your plants give off so you can best navigate and manage your surrounding environment and plan accordingly.
The Cannabis Plants Harvesting Stage
Each stage of a cannabis plant's life cycle involves strategic planning. Improper timing during a cannabis plant's harvesting stage can lead to a cannabis plant giving off a distinctly more undesirable smell than intended. Premature cannabis harvesting not only affects the smell of a cannabis plant it also impacts the potency. However, it is better to harvest prematurely, rather than after your cannabis plant has well entered the harvesting stage and become overripe, as the odors that the cannabis plant will give off will be significantly stronger and less pleasant. To navigate the cannabis cultivation process and manage the scents that your harvest gives off, ensure that your cannabis plant does not go too far into the harvesting stage. Plants that are over-ripe can be identified by their yellow and brown leaves and distinct bitter smell.
About Cannabusters
Cannabusters is committed to improving the Cannabis Industry's image by effectively dealing with odor. Odor complaints are not professional odor elimination.
We bring patented changing odor elimination technology, proven across multiple odor markets, to the world of cannabis odor control. Cannabusters effectively crush odor by following nature's lead.
That clean air smell after it rains? We do the same thing wherever odor is present with the same result clean air and since Cannabusters is odorless it truly is clean air. Clean air means no nuisance odor, complaints go away, you are a hero and the cannabis industry is more professional. For more information on cannabis odor management,
contact us today
.