The Best Way To Address Cannabis Smell Complaints
Posted on 28 August 2023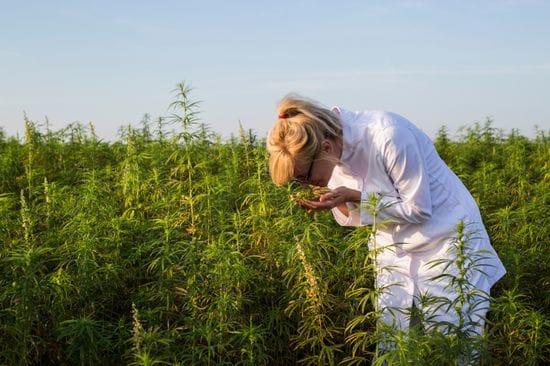 From lengthy lawsuits to countless commercial operations being blocked, marijuana scent complaints have made news headlines in every state where marijuana is regulated. Indeed, commercial operations need to be wary of more than just the average complaint from a neighbor in their area as cannabis scent complaints are confirmed to be a threat against the operations of a big business.
To protect your company and its cannabis operations, what is the best way to address Cannabis scent complaints? The Cannabusters team is here to explain how to remain compliant and protect your commercial operation from the consequences that cannabis odor complaints produce.
Tackle Cannabis Odour Complaints With Cannabusters Technology
Many products on the market claim to prevent the scent of cannabis or remove the scent of cannabis from the air by covering the scent up or masking it. With marketing messages that promise a guaranteed route to complaint-free cannabis operations, companies are at risk of using the wrong products to remove cannabis scents from their operation facility which could jeopardize the future of their operations.
Cannabusters Eliminate Odours At The Source
With the advancement of technology has come the advancement of cannabis odor removal products that produce results that your company can rely on. Cannabusters' patented formulation is atomized into exhaust air streams. All Odor molecules that come into contact with Cannabusters are eliminated by oxidation.
Start Protecting Your Organization Today With Cannabusters
As the Cannabis industry continues to grow, ensure that your business can flourish by investing in Cannabusters. From odor elimination to improved public relations and overall peace of mind, Cannabusters supports your organization's growth by protecting it against cannabis odor complaints. For more information about Cannabusters and our applications, contact us today!