The Growth of Cannabis Smells and Related Concerns
Posted on 19 April 2023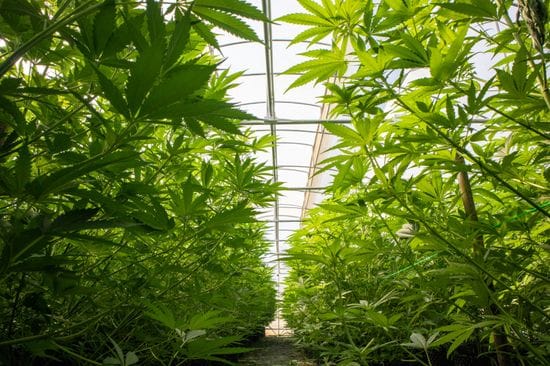 Citizens throughout Canada, including places like Gatineau Quebec, have expressed growing anger towards the spread of cannabis smells within their neighboring areas. Border Security and Organized Crime Reduction Minsters have expressed concerns about the effect of cannabis smell within the area and how they impact the overall quality of life for Canadian citizens and the enjoyment of their properties.
As a result of various concerns for numerous individuals throughout Canadian communities and members of legislation, a new regulation has been installed that has extremely strict guidelines for licensed producers with an obligation to prevent any odors, pollutants, or any other disturbances from emerging from their premises.
How Much Can The Spread of Cannabis Smell Impact Our Daily Lives?
Just how much can the spread of cannabis smell negatively impact the quality of life of your neighbors? Read on to discover the main reasons.
Enjoyment of the air: The members within communities that include cannabis production facilities have expressed concern that the scents from specific harvests such as the Hexo plant have reached a level of intolerance where they cannot even enjoy their background and hang their laundry to dry.
Enjoyment of an unobtrusive scent: Neighboring houses around cannabis production facilities have filed several complaints about their quality of life and the severe consequences of the potent cannabis smell impact on their daily activities. These complaints include headaches and migraines that the consistent odor is contributing to.
About Cannabusters
Cannabusters
effectively crush odor by following nature's lead, keeping the industry more professional. We bring
turn-key odor solutions
, from concept through implementation to cannabis projects. Cannabusters bring odor elimination, improved public relations and peace of mind to cannabis operators. Our team's experience and legendary customer service are the final words in cannabis odor control. For more information on
Cannabis odor control
and how to implement it within your community,
contact us today
!