How Cannabusters Provides Turn-Key Odor Elimination Solutions
Posted on 26 May 2023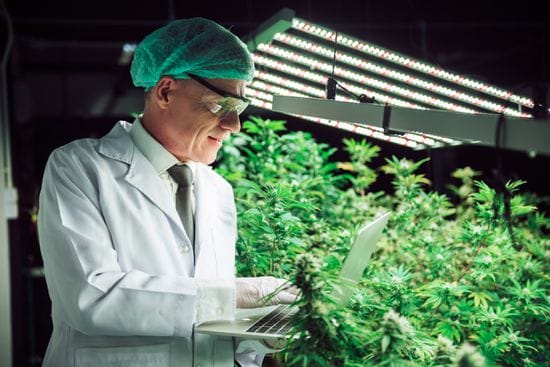 Why Cannabusters?
When it comes to odor elimination, why choose Cannabusters? At Cannabusters, We bring turn-key odor solutions, from concept through implementation to cannabis projects. Cannabusters bring odor elimination, improved public relations and peace of mind to cannabis operators. Our team's experience and legendary customer service are the final words in cannabis odor control.
Cannabusters Effectively Eliminate Odors
Unlike other systems such as vapor Phase, Enzyme or Fragrances-based products, Cannabusters does not add VOCs to the air. Indeed, Cannabusters eliminate Cannabis Odor Molecules, which removes the odor immediately at the source!
The Use of Cannabustes Provides Value to Your Business
From a large organization to a cannabis production facility, the use of cannabis odor control ensures that your company is compliant and professional. By implementing the use of Cannabuseters, and its odor-eliminating technology, you can rest assured that your organization's reputation will be as clean as the smell of the air.
Cannabuseters are Easy to Use
Cannabusters are extremely easy to use. Here are some examples and uses of Cannabusters applications:
Greenhouses: Whether positive or negative pressure, exhaust fan roof/ridge/side vents or both, Cannabusters' delivery systems eliminate odor on contact.
Extraction / Drying Facilities: Odor is eliminated at exhaust points.
Distribution or Warehousing: Wherever cannabis odor issues are, Cannabusters eliminates them.
Outdoor Crops: Cannabis or hemp outdoor fields.
Cannabusters is 100% Safe
When it comes to safety, Cannabusters are as safe as rain! Cannabusters are safe for people, pets, plants & the planet. Our credentials are deep and wide, all independently provided and available for view. For more information on Cannabusters
contact us
today!