Cannabis Odors Cause A Variety Of Scents And Problems
Posted on 30 March 2023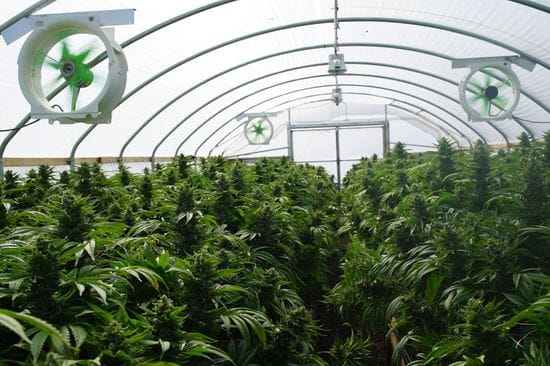 Cannabis Odors Cause A Variety Of Scents And Problems
Skunky, floral, fruity, pungent and even spicy are terms used to describe the odor that a cannabis plant can emit. Indeed, Cannabis plants can produce a variety of odours and a variety of hazardous problems. Here are some of the most common issues that cannabis odors can cause.
Long Term Exposure to Cannabis Smoke Increases Your Exposure To Toxins
Cannabis smoke contains complex chemical combinations that are known to cause cancer and exposure to secondhand cannabis smoke can cause long-term health consequences. Some of the toxins that emit from marijuana include lead, formaldehyde, ammonia, benzene, nickel and mercury.
Second-Hand Cannabis Smoke Results In A Variety Of Respiratory Issues
Similar to secondhand smoke from nicotine, exposure to secondhand marijuana smoke can cause severe respiratory issues. Regularly inhaling marijuana smoke can cause asthma, respiratory infections and bronchitis.
All About Cananbusters
Odor complaints are not professional - odor elimination is. We bring game-changing odor elimination technology, proven across multiple odor markets, to the world of cannabis odor control. Cannabusters effectively crush odor by following nature's lead. That clean air smell after it rains? We do the same thing wherever nuisance odor is present, with the same result! Clean air! Since Cannabusters is odorless it truly is clean air. Clean air means no nuisance odor, complaints go away, you are a hero and the cannabis industry is more professional.
The Cannabusters Process
We bring
turn-key odor solutions
, from concept through implementation to cannabis projects. Cannabusters bring odor elimination, improved public relations and peace of mind to cannabis operators. Our team's experience and legendary customer service are the final words in cannabis odor control. For more information on
Cannabis odor control
, and the benefits of Cannabusters,
contact us today
!